From June 30 to July 6, the 2019 IKCEST & ICEE International Engineering Education Training Workshop & Offline Workshop for Micro-Diploma in Computer Science (MDCS) were successfully held at Tsinghua University. The Workshops were co-sponsored by IKCEST and ICEE, and organized by Xuetangx.com.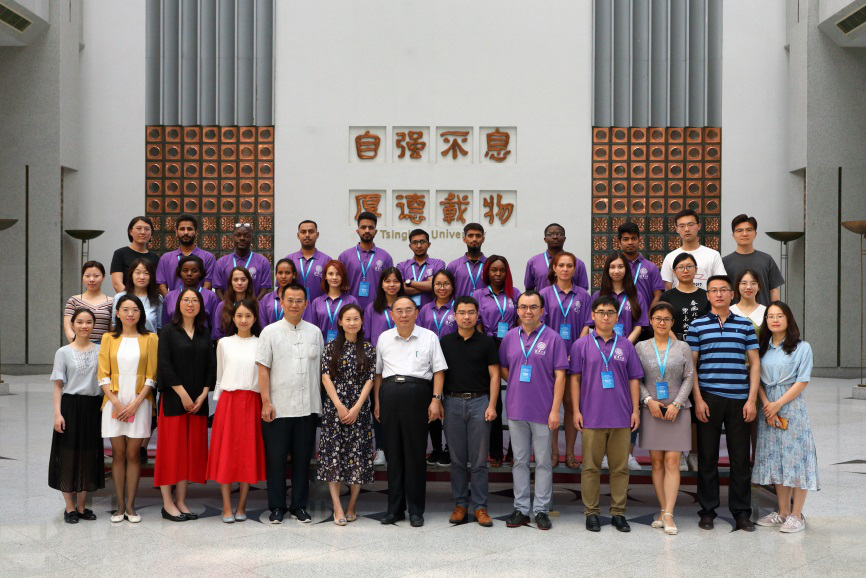 18 international trainees in engineering from 11 developing countries such as Pakistan, Bangladesh, Turkmenistan and Kenya along the "Belt & Road" attended the Workshops, including 10 female trainees in civil engineering, chemistry, information and communications, and other engineering programs. LIU Chang (Person-in-charge of international cooperation affairs of IKCEST, and Deputy Director of Knowledge Centre Office of the General Office of the Chinese Academy of Engineering), Professor WANG Sunyu (ICEE Secretary-general) and WANG Shuaiguo (COO of Xuetangx.com) delivered remarks at the opening ceremony.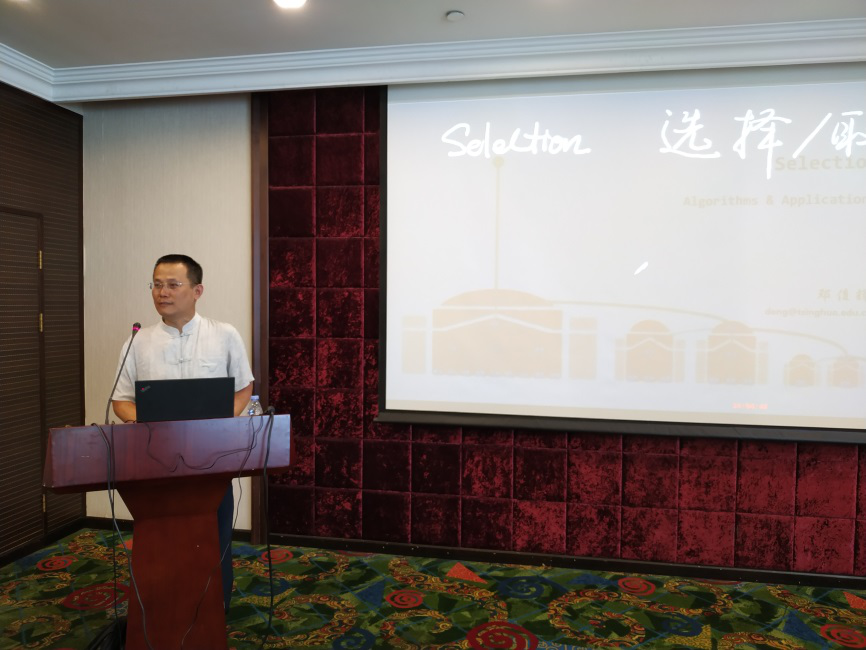 DENG Junhui (Chief Specialist of the Micro-Diploma in Computer Science (MDCS) project, professor of the Department of Computer Science and Technology of Tsinghua University) as well as the operation support and education management team for online learning phase of MDCS was invited to attend the opening ceremony.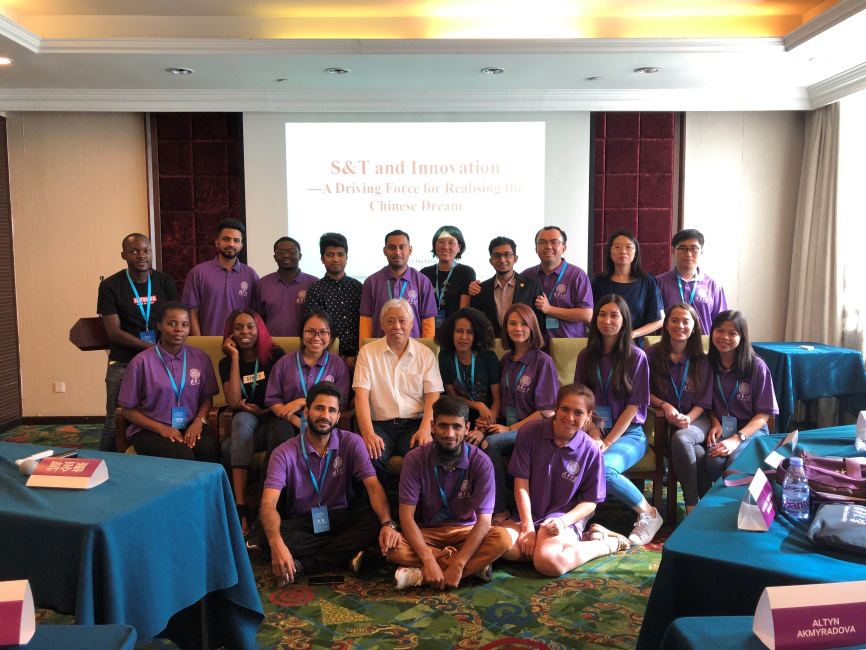 Professor SHI Jinghuan and Associate Professor ZHONG Zhou of Institute of Education of Tsinghua University, Professor DENG Junhui of the Department of Computer Science and Technology of Tsinghua University, KANG Jincheng, strategic specialist of ICEE, and others respectively lectured trainees on such themes as China's Higher Education against the Backdrop of Informatization; International Strategy of Tsinghua University; Data Structures and Algorithms; and Science & Technology and Innovation in China. Later, trainees visited the University History Museum, Fundamental Industry Training Centre, Global Internet Research Institute of Tsinghua University as well as Xuetangx.com.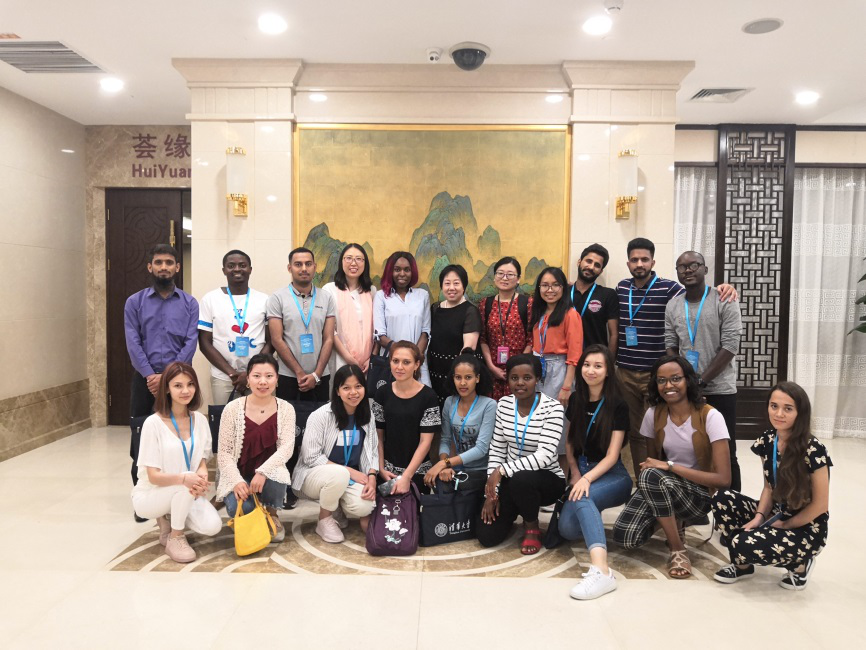 In addition, trainees also talked with three instructors: Ms. YANG Fang of Department of Foreign Languages and Literatures and Ms. MA Liran of Department of Mechanical Engineering of Tsinghua University, and Ms. TIAN Huijun of ICEE. The three instructors exchanged with the trainees surrounding topics like MOOC-based blending learning, experience in scientific research and learning method, and lifelong learning for a female engineer. Moreover, the trainees discussed Chinese culture, female education, and campus life with the three female instructors.
After a hectic learning period, all trainees successfully completed various learning tasks and passed the online graduation test. ICEE Secretary-general WANG Sunyu and Xuetangx.com Vice President PAN Shoudong attended the graduation ceremony.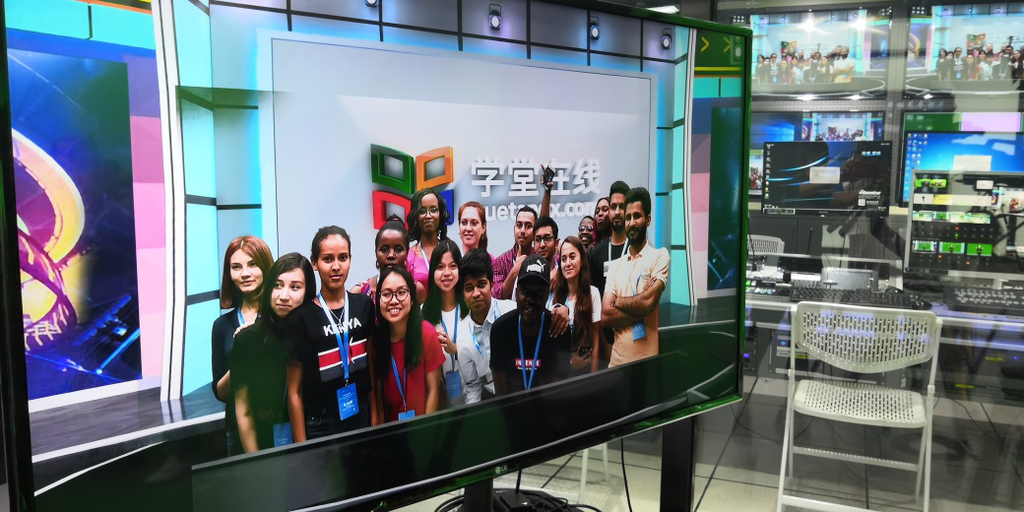 Three trainees' representatives spoke in the graduation ceremony. They said that, this learning opportunity helped broaden their vision and increase their confidence; thanks to instructors' lecturing, they now have a clearer learning objective, that is, they will try not merely to become an excellent engineer, but also to become an engineer with global vision. Finally, they thanked the sponsor for providing this learning opportunity and exchange platform and appreciated considerate arrangements made by the instructors of the training team. Professor WANG Sunyu made a summary. He was hopeful that trainees could work hard on expertise and Chinese culture, take their gains back to their homeland, and make contributions to the construction of their homeland and the development of global engineering technology.
The Workshops represented the offline part of the blending training for MDCS. The online part, which attracted over 1,000 trainees from around the world, was successfully completed in June. The trainees of the workshops had undergone a tough selection process. So far, the blending training for MDCS in 2019 was successfully completed.